EXPANSION

The 12 Days Manifestation Challenge
Get What You Desire In Just 12 Days!
Discover the science of attracting anything & anyone into your life with step by step guided, daily implementation.
Julia Mann

BUSINESS GROWTH & MANIFESTATION COACH

EASY TO FOLLOW VIDEO COURSE

12 DAYS -12 LESSONS

ACCESS TO THE TRIBE

BE PART OF OUR MANIFESTATION TRIBE

AFFIRMATIONS & MEDITATIONS

FOR EASY MANIFESTATION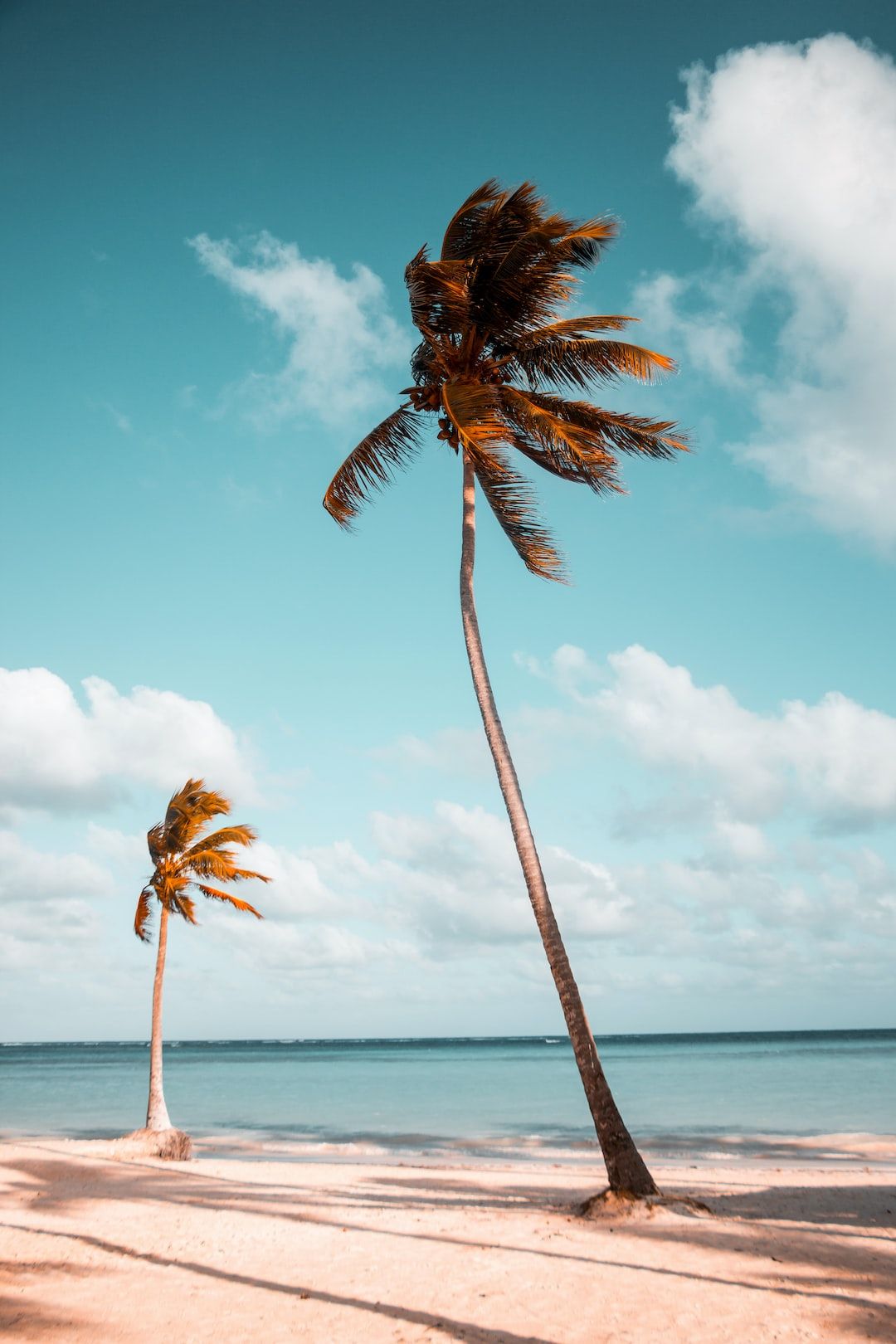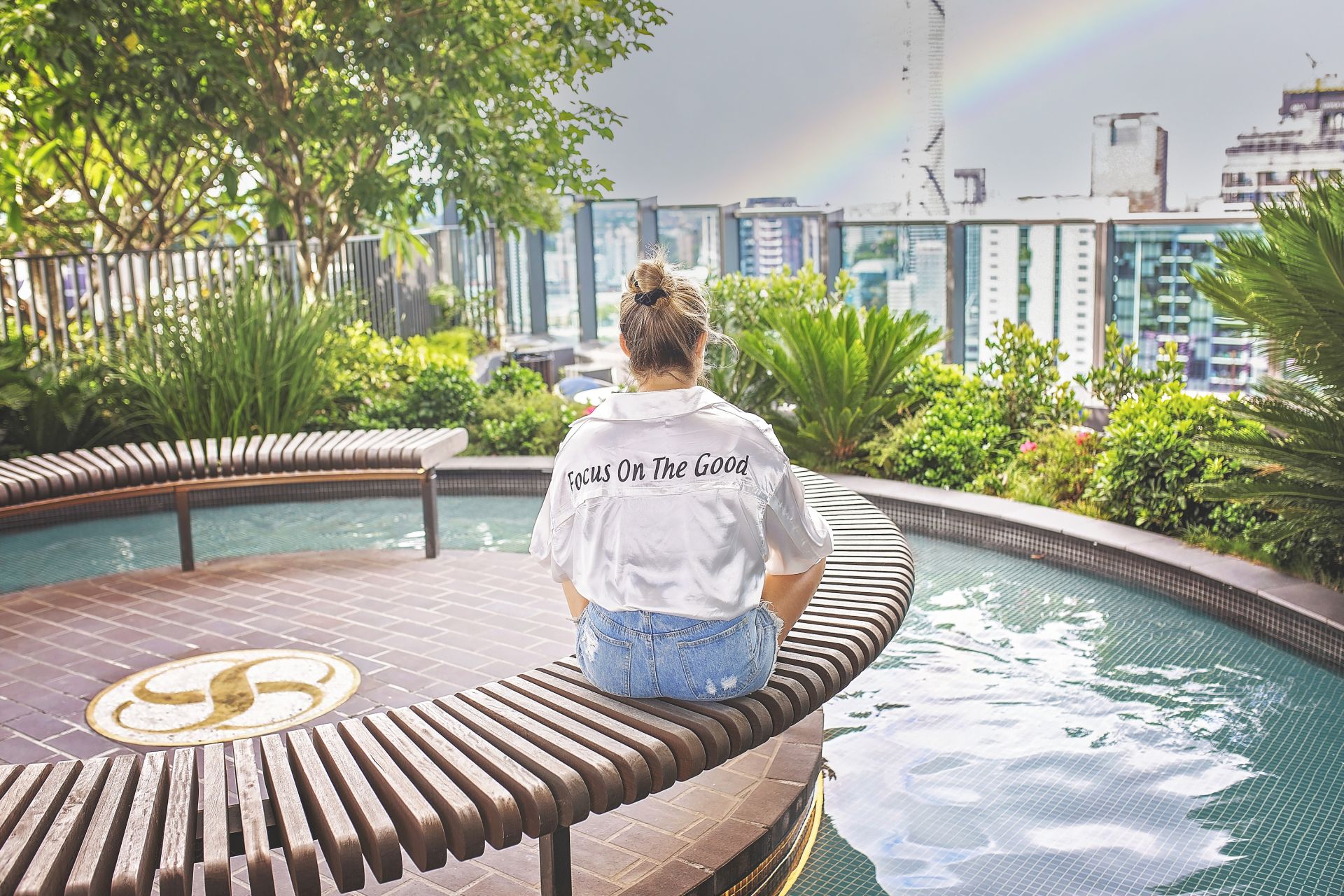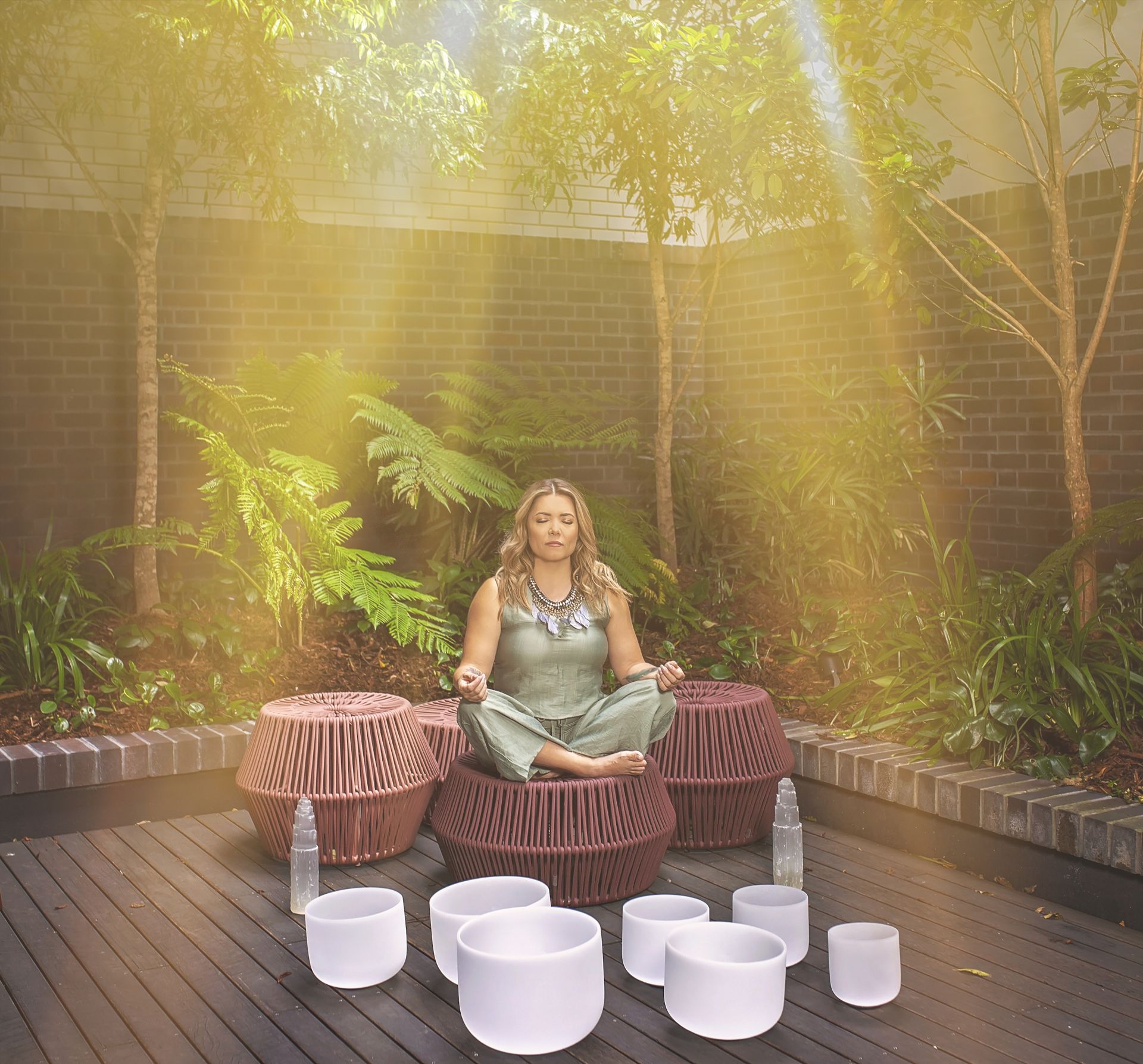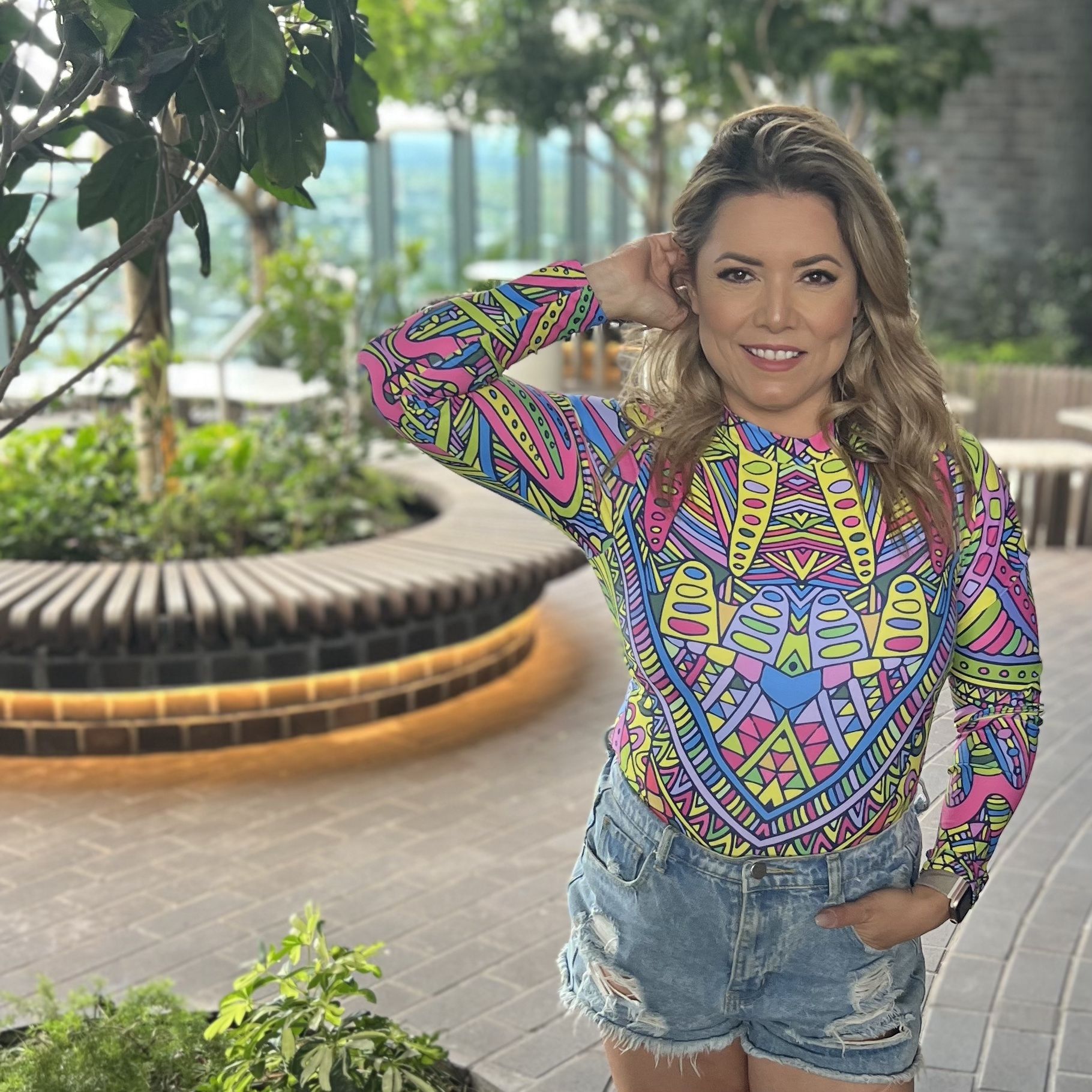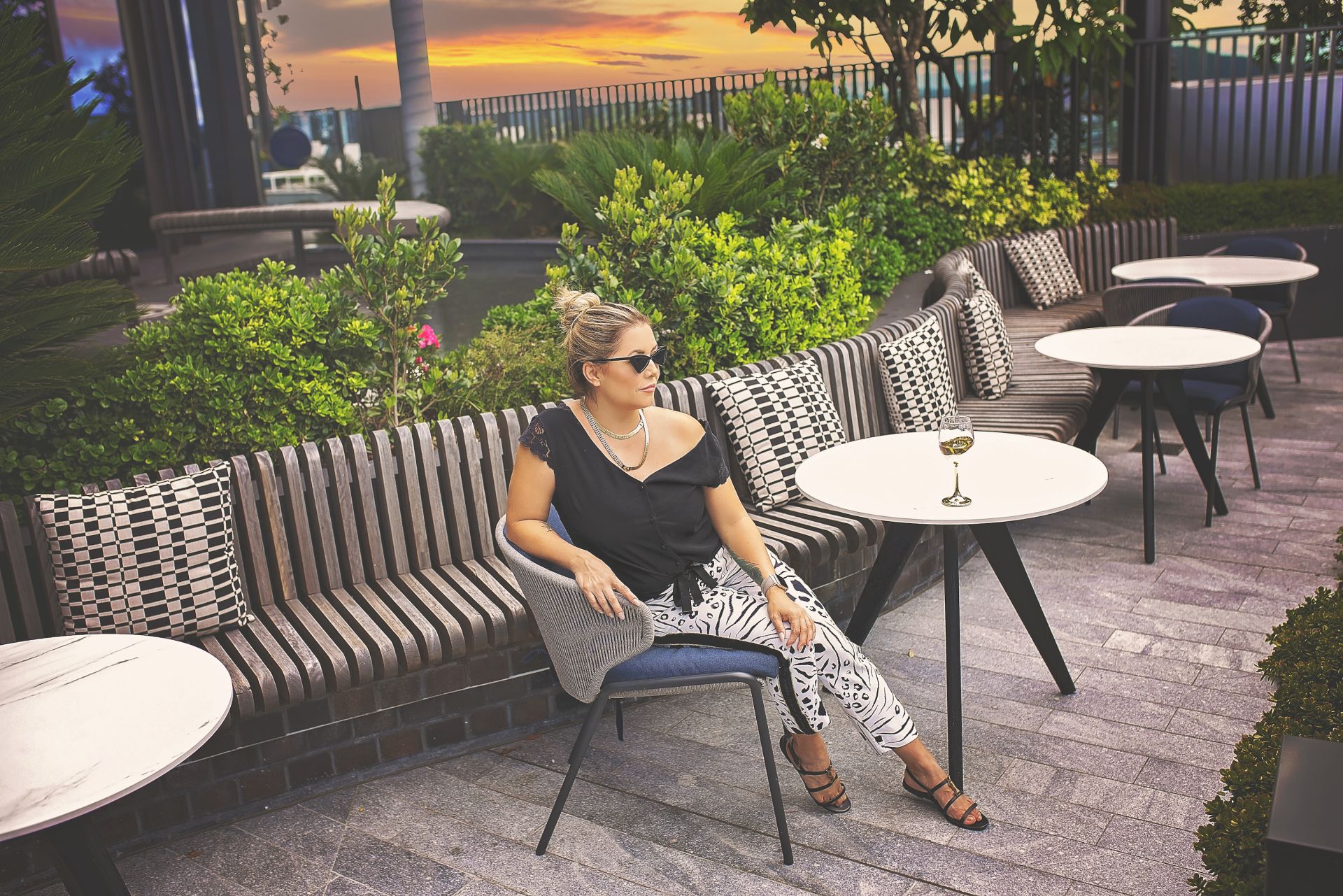 12 Days - 12 Videos

2 Guided Meditations

Launch special:
1 LIVE Q and A via Zoom Session

Life time access

Be part of the tribe
FACTS FOR CHANGE
I don't believe in "Woo Woo" I always need straight up facts on why things work the way they do. I don't blindly believe. This is why I create this program.

Because once I understood the science behind manifestation and that it all based on vibration and how we think, I started to implement this in my daily life..


GUIDED MEDITATION
Learn how to become a manifestation "genius" with easy to follow mantras and transformational, guided meditation.
Change your mind to change your life.
These daily practices will give you amazing results. I still do them.
Surely it would not work...Or would it?
I was very skeptic at the start,
So I got to studying.
For weeks I consumed every piece of content I could get my hands on.
Books, podcasts, blogs, apps, Youtube videos, TikToks, Reels and many more.
I started to piece all the information I gathered together and connected the dots. It blew my mind.
Once I fully understood the true science on how the brain and heart work together to literally create exactly what you are thinking of,
I started implementing it...
OMG!
It worked!

It only took around 4 days until a small thing I "thought" of daily, started to manifest and come true.


I could not believe how easy this was and why not everyone on earth was doing their research and is actively doing it.

So I tried it with something bigger.
And a few days later.. There it was.

I tried another... Again, it worked!

Now I am a true believer and I NEED to share this with everyone. It is truly life-changing!
So many people are in their daily, boring, unfulfilled life and complain about how unhappy they are.
That they don't have enough money..
They don't have the partner that they wish for..
They don't have the friends that light them up and they want to be around.


YOU CAN HAVE IT ALL!
But it takes understanding, believe and a "HELL YES" implementation. DAILY.
What To Expect During And After The 12 Days
Overcome Money Blocks
By the end of the 12 days you have a full understanding of HOW you can overcome any money blocks from your past and start working towards an abundance of $$.
Free Your Mind
Truly understand how the mind works to "think" anything into your life.
These daily practices and physically change you to the person that can have it all!
Be Part Of The Tribe
A complete built-in social network for connecting with other students.
Stay in touch with everyone taking this course and share your experiences with one another.
Meet the Instructor
Julia Mann
"Hi, I am Julia. A coffee and pastry loving mum of 2.
My purpose is to make human's wildest dreams come true.
I have been designing and helping entrepreneurs for the last decade and teaching thousands of students and clients worldwide to grow financially as well as spiritually.

This program is part of a larger program. It is a sneak peek of what is to come and is truly possible in my extensive 6 months 1:1 Business Growth Coaching Program, EXPANSION."