Join today
Become a Lash Supplier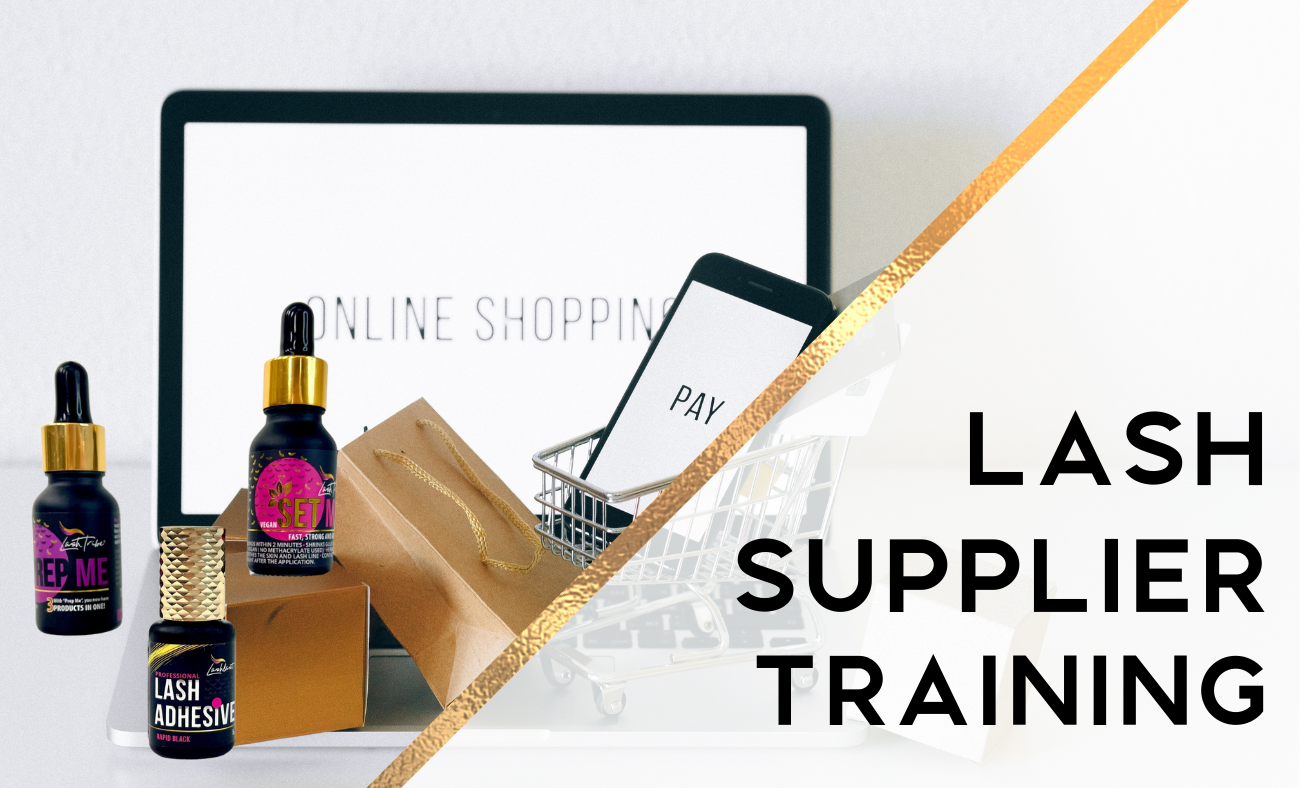 For Lash Artists that want to grow their own Lash Supply business.



Got more questions?
Ask us | for more info | we will help
Julia Mann
Julia Mann is a multi-award winning Lash Artist since 2010 and started training others in 2016.
She created the first free help group for lashes on FB many years ago, with tens of thousands of members from all over the world.

Julia has been traveling the world, training new and existing lash artists and enjoys teaching all levels.

She is well known to help other salon owners to BOOM their businesses and make more profits.