Join today
Lash Trainer Bootcamp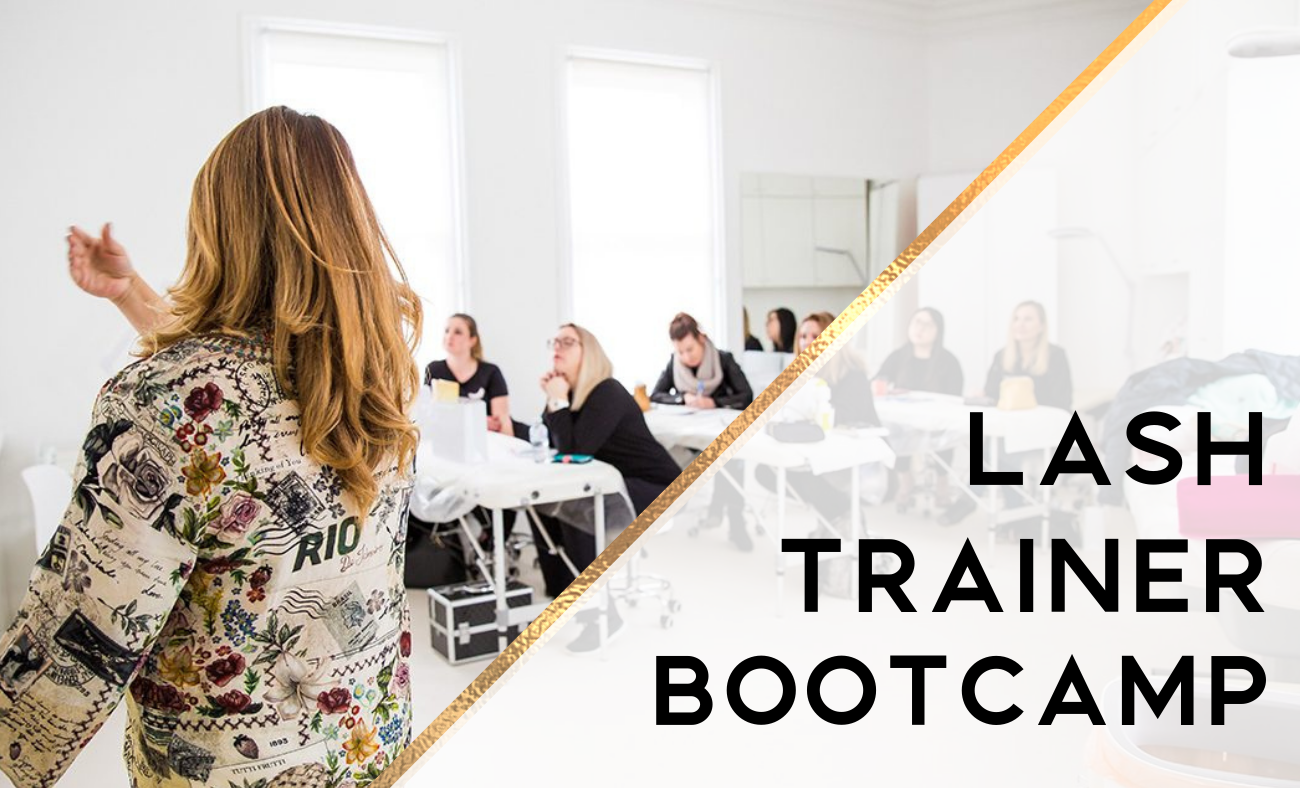 For new or existing trainers that want to grow into stand-out, well known lash Trainers within the Industry.

Gain all the knowledge and confidence you need to launch your own lash academy in 4-6 months.




What's included?
Upgrade to our NALA COurse
3 Days via Live Stream
Create your curriculum

Learn about techniques and updates within the industry

Academy Launch Strategies

All Legalities and Business Set up Must haves

Fully insurable after training

Upgrade to the NALA Training
The Student-Getting Formula
I will teach you how to identify and attract your ideal student through easy-to-learn social engagement strategies.


This includes content creation and posting, as well as automated marketing so your academy has a steady flow of new students who are excited about your Training.


Academy Structure
I'll teach you how to efficiently launch and/or manage your academy so that your in-house systems and student experience are unmatched.
We will go through your entire business and processes, look at weak areas and give you a helping hand when it's time to outsource and look for staff

.
BONUS- Your own Online Courses


Get tips on how to create your own online courses to make money on demand.
8-figure Entrepreneur, Grace Lever speaks out
"I am confident and ready to make my dreams come true"
Got more questions?
Ask us | for more info | we will help
Julia Mann
Julia Mann is a multi-award winning Lash Artist since 2010 and started training others in 2016.
She created the first free help group for lashes on FB many years ago, with tens of thousands of members from all over the world.

Julia has been traveling the world, training new and existing lash artists and enjoys teaching all levels.

She is well known to help other salon owners to BOOM their businesses and make more profits.