Join today
Retention Secrets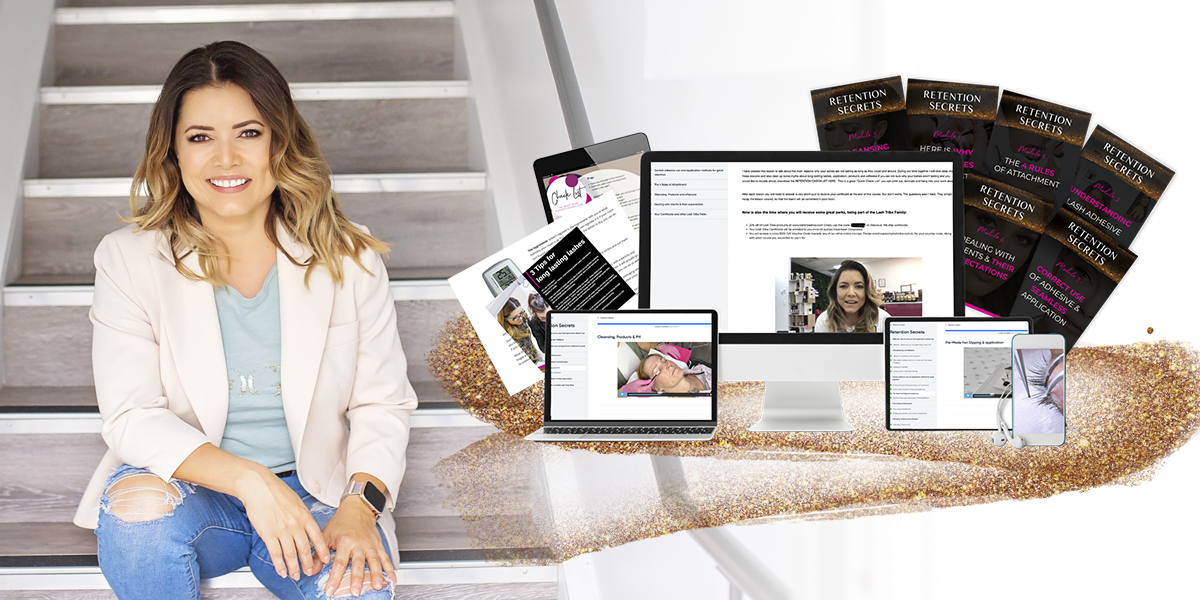 All the secrets of my 12 years experience to create amazingly long-lasting lashes, that will boost your abilities, up-level your client retention and increase your profits.

Master your retention
Your clients complain that their lashes are not lasting long enough between infills?
The freshly applied lashes are popping off as you brush through them & You don't feel like your attachment is on point?
​You are lacking confidence in seamless lash application that will create long-lasting lash sets for your clients?
And sometimes you are getting complaints and even loose clients and $$ because your retention sucks?
Don't worry. I got you covered.
After this course you will be able to create longe-lasting lashes guaranteed. This course has not failed anyone who has taken it.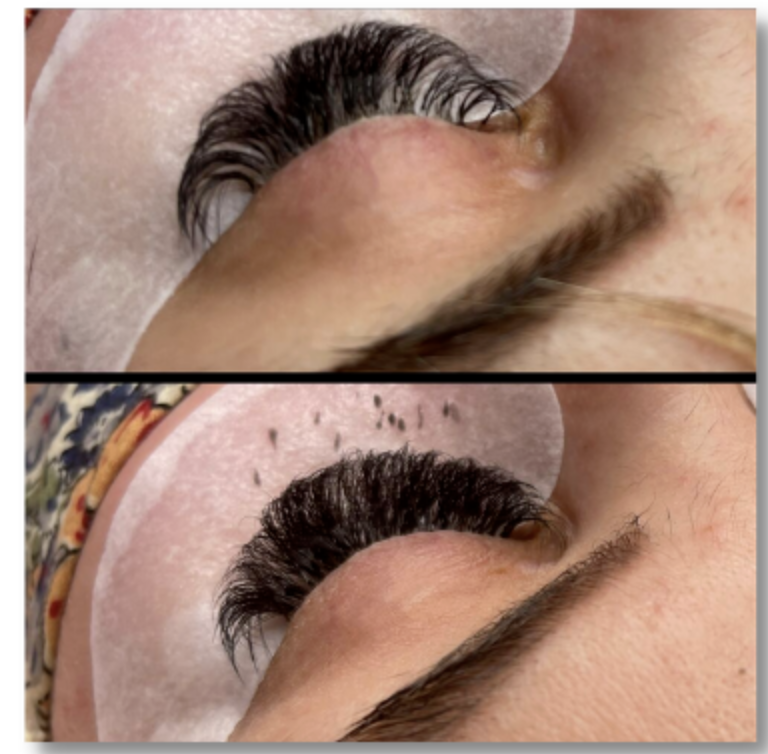 Overview
What's included?
Elevate in your career
Better Retention-More Clients-More Profits
Expert instructors
12 years of industry experience, laid out in front of you
Life-time access
Re-watch the lessons whenever you wish and as many times as you like.
Material you'll love
16+ Lessons and over 15 Videos
Support when you need it
Be part of the Lash Tribe and get 27/7 on demand access to our support group.
Certification
NALA Accredited Academy Certification
Meet the instructor
Julia Mann
Julia Mann is a multi-award winning Lash Artist since 2010 and started training others in 2016.
She created the first free help group for lashes on FB many years ago, with tens of thousands of members from all over the world.
Julia has been traveling the world, training new and existing lash artists. Julia enjoys teaching all levels of Lash Artists. She looks forward to sharing her love of creating stunning lashes and attract a sea of clients.